What do we cover?
With over 155 years of combined clinical experience in male reproductive medicine and surgery, our team at Fertility Solutions has treated a wide variety of conditions, providing patients with the highest level of quality, leading-edge care.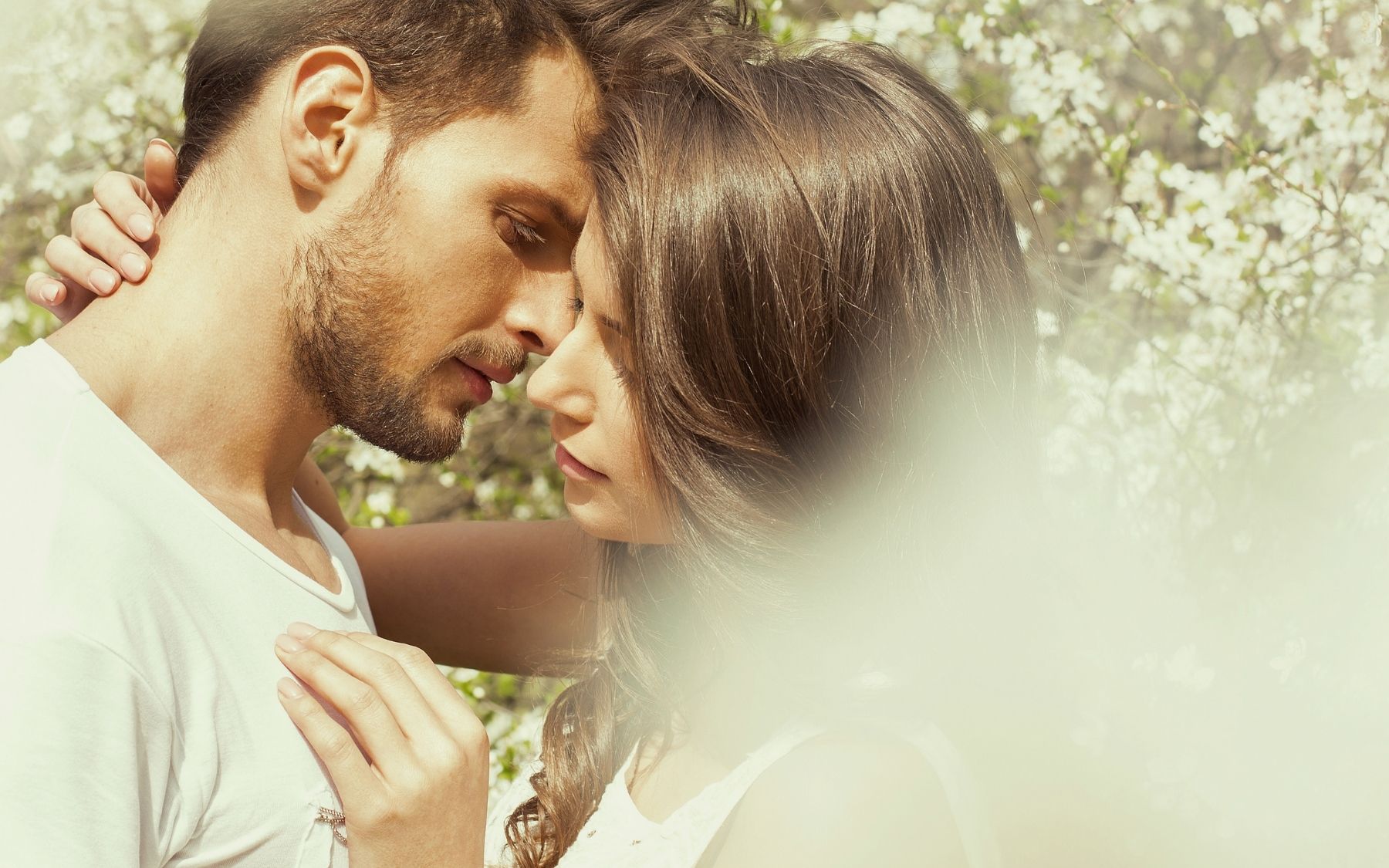 Investigations
Having access to world-class technology at Fertility Solutions, combined with a service that meets the highest standard along with exceptionally experienced and qualified doctors gives you a male fertility clinic like no other.
See Our investigations
Conditions
At Fertility Solutions we pride ourselves on our outstanding team of experts and the wealth of knowledge available to our patients.