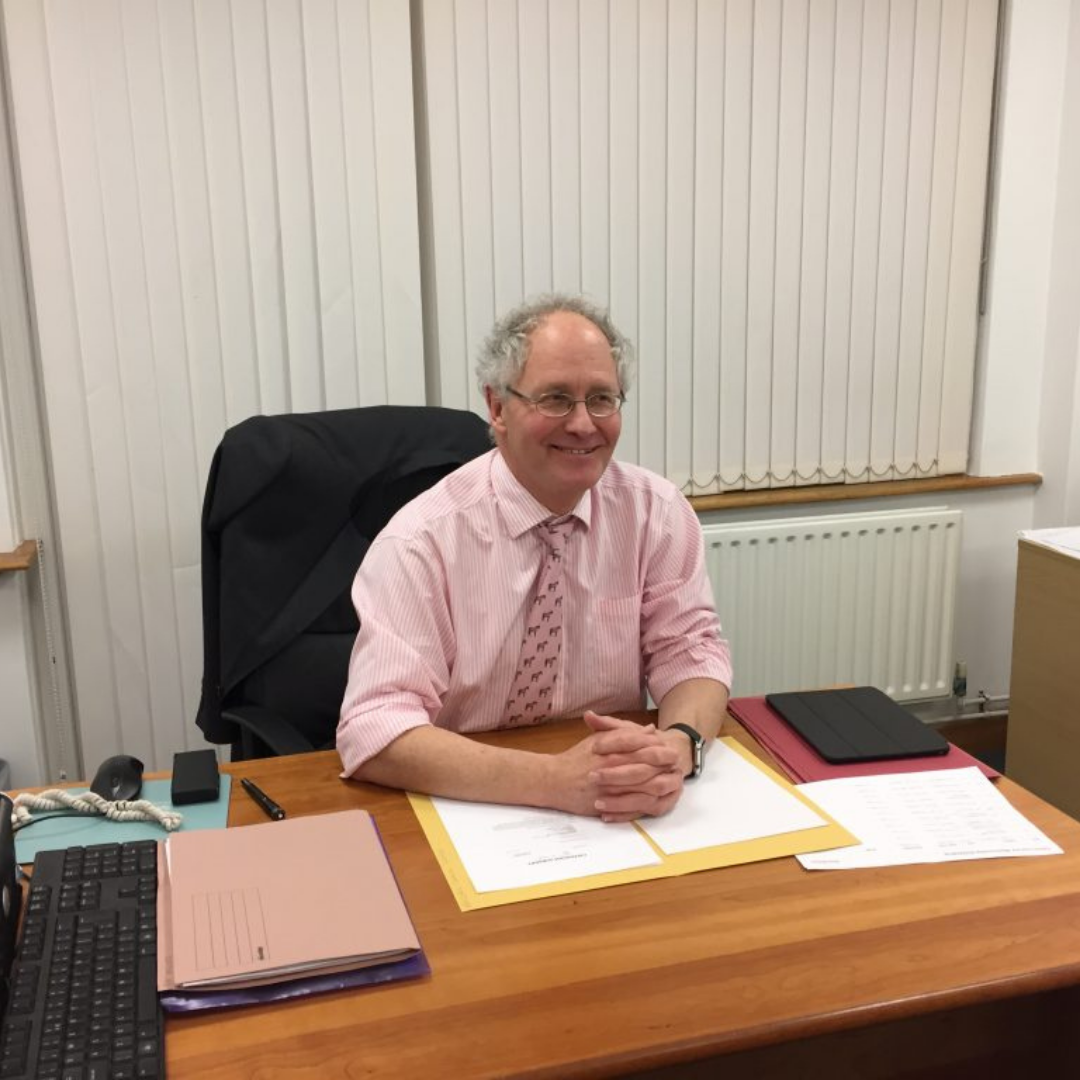 Mr Neale Watson
Gynaecologist and obstetric surgeon
Mr Watson is a fertility consultant with over 25 years experience. Mr Watson's practice is aimed at patients of all ages with gynaecological issues specialising in the investigation and treatment of infertility. Mr Watson also leads the fertility services at Hillingdon Hospital, with a regular operating list and fertility clinic. Mr Watson also sees antenatal patients.
Mr Neale Watson FRCOG graduated from the Royal Free Hospital in London and started his career in Obstetrics and Gynaecology in Birmingham where he developed his interest in gynaecological endocrinology.
This interest developed further when he became a research fellow for Professor John Studd at King's College, London. He continued his interest as a lecturer at Oxford University. He is also a laparoscopic surgeon and is a highly experienced fertility expert. Mr Watson provides NHS services as a Consultant Gynaecologist at Hillingdon Hospital and privately at the IVF clinic at the Lister Hospital in Chelsea.
He has continued his research within fertility and specifically around the conservation of ovarian function, including developing techniques to grow ovarian tissue. He is Fellow of the Royal College of Obstetricians and Gynaecologists. Mr Watson believes that women require a far better level of care when it comes to fertility than they all too often experience.