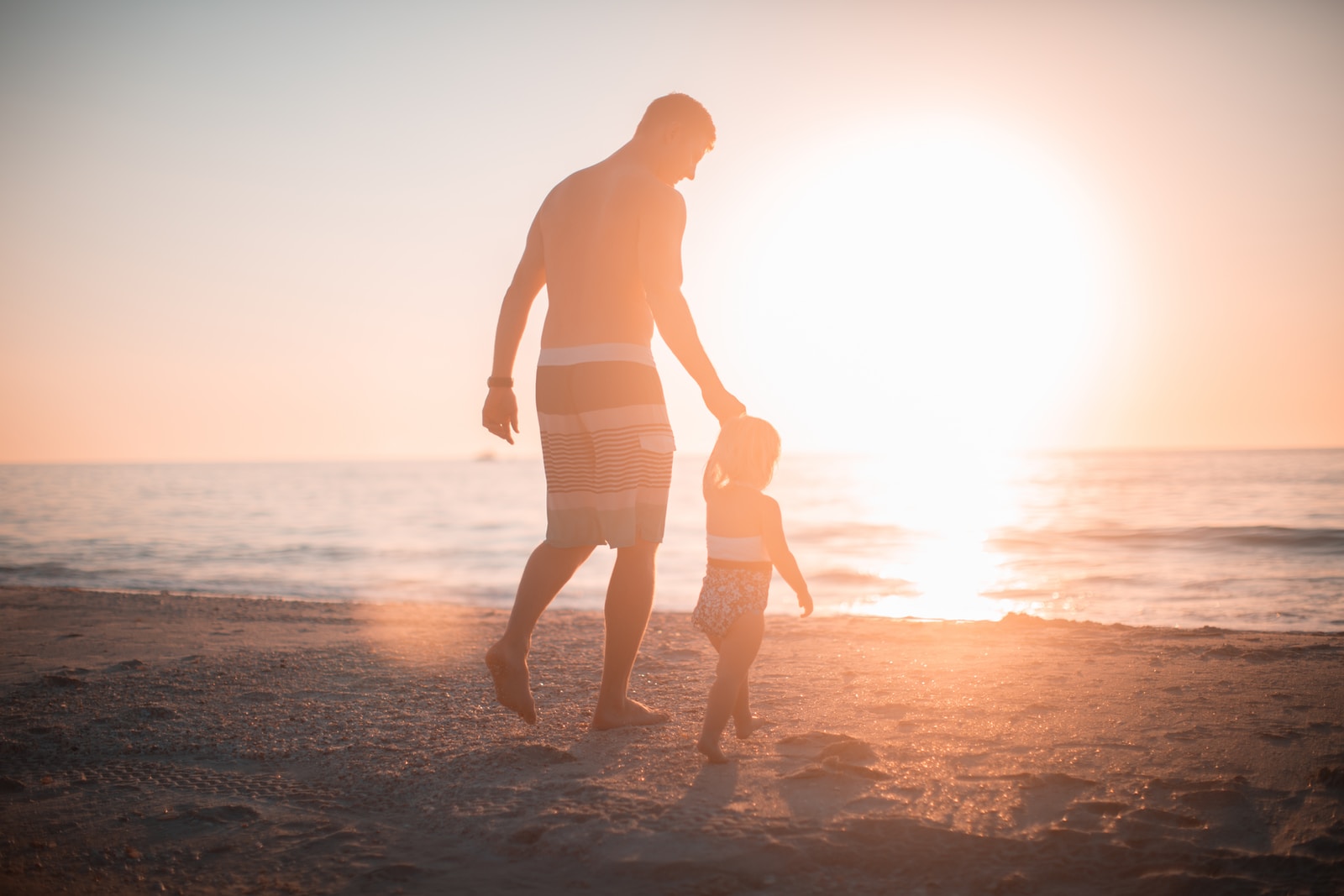 Fertility Solutions
Affordable Fertility Clinic | Expert Led Care | Over 10,000 couples helped
CONTACT US
"Wish I had known about Claire earlier. We left more knowledgable, with a plan and for the first time we felt supported."
Give us a call or drop us an email one of our team will be in touch to help you.
E: claire@fertility-solutions.net
P: 01753 891118
Our phone lines are open 8.00am - 6.00pm Monday to Friday and 10.00am - 4.00pm Saturday. We hold daily clinics at six prominent private hospitals.
We currently offer both face to face and virtual consultations.