Fertility Solutions working with Mr George Christopoulos
George Christopoulos is a Consultant Gynaecologist and accredited sub-specialist in Reproductive Medicine and Surgery by the Royal College of Obstetricians and Gynaecologists. During his 15-year-long career in the UK, he has worked as a Consultant in Reproductive Medicine at University College London Hospital and as a Clinical Director at Thames Valley Fertility. George Christopoulos now runs a hugely successful IVF clinic in Athens.
Ark IVF
Ark IVF has been operating within MITERA Hospital since 1994, under strict guidelines adopted by top IVF units in Europe and the USA. Located within the largest maternity and gynecological hospital in Greece, Ark IVF offers maximum safety conditions and high pregnancy rates.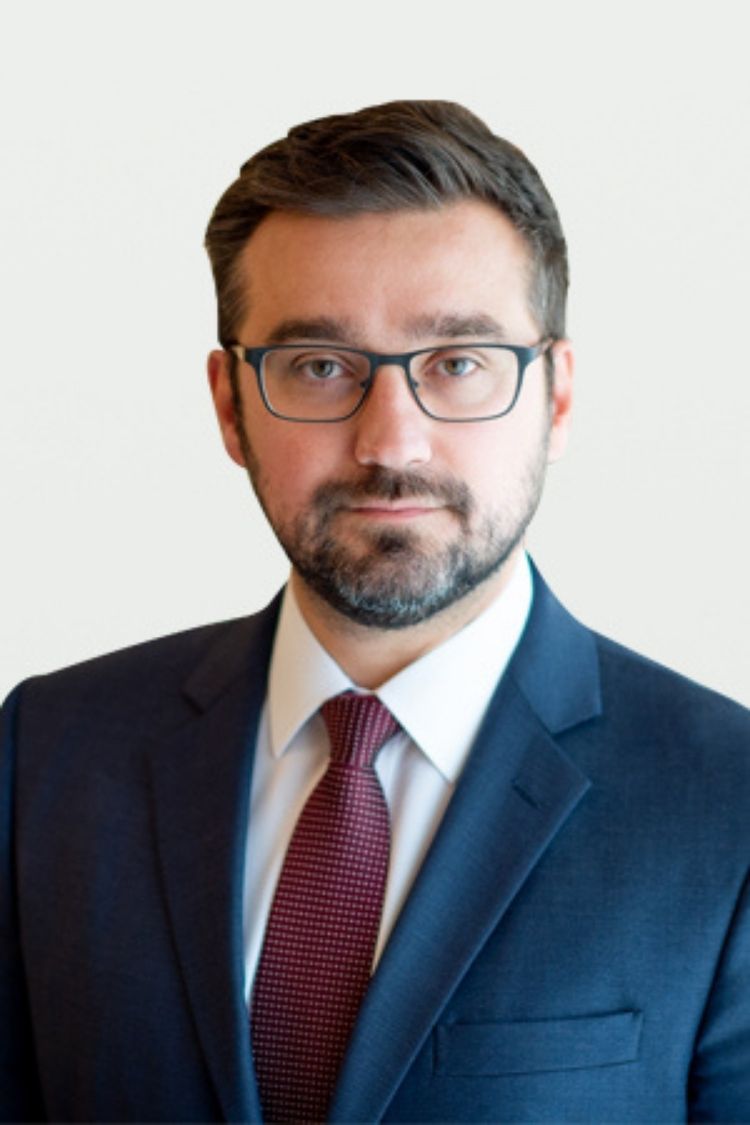 ---
The Assisted Reproduction Unit is staffed with leading qualified doctors and clinical embryologists, as well as experienced professionals from the fields of nutrition, mental health and nursing care.
MORE ABOUT ARK IVF
When necessary, IVF is an important part of the male fertility treatment process that has brought joy to numerous couples over the last 40 years, however the treatment is expensive both emotionally and financially. Success rates of IVF vary greatly but improve when your sperm are as healthy as possible.
CONTACT US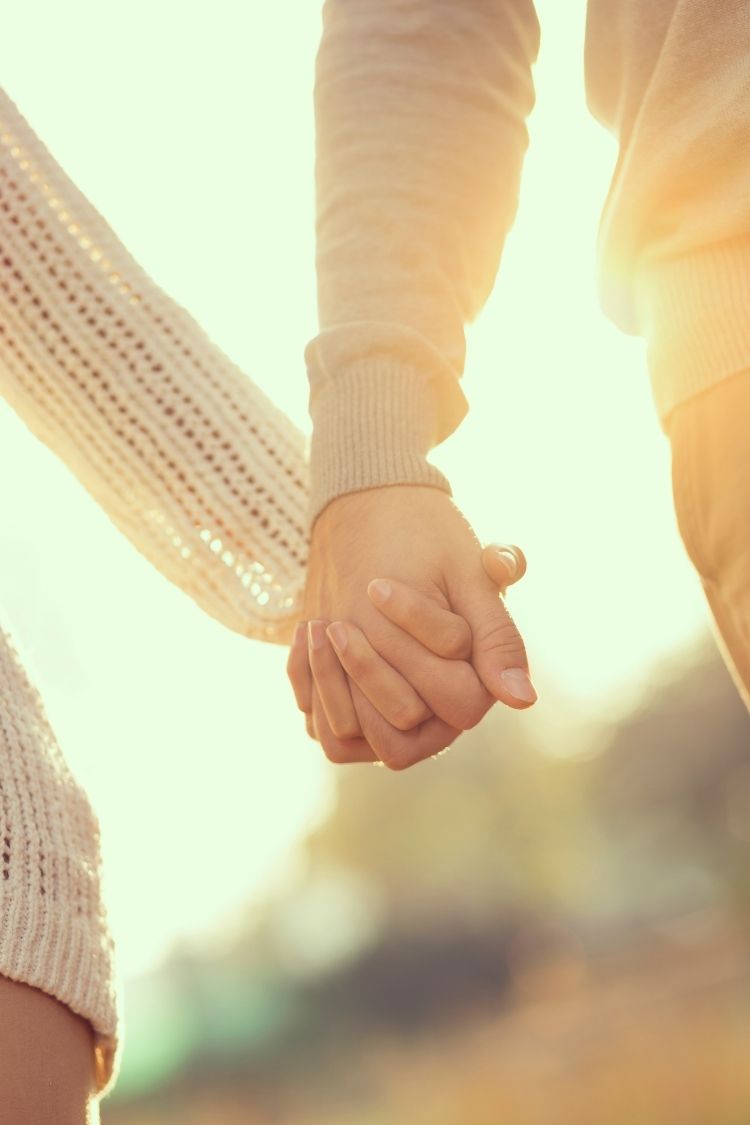 When to choose IVF
With the correct prior investigations and optimisation of fertility, in vitro fertilisation can help patients overcome some causes of infertility and help those who wish to start a family.
Who
Patients with blocked fallopian tubes often struggle to conceive because the sperm cannot reach the egg, or the fertilised egg cannot reach the uterus could also consider IVF.
Who
IVF would be an option for those couples experiencing tubal factor infertility, ovulatory imbalances and where male fertility has been investigated and improved prior to the procedure.
Who
If you suffer from endometriosis and polycystic ovary syndrome then you may be a possible candidate for in vitro fertilisation.
Who
If a woman experiences fertility treatment failure or recurrent miscarriages, we might class her as a potential candidate for IVF with genetic testing of the embryos.
"

From the receptionist to the medical staff, we were given the best advise, a lot of empathy and brilliant service every step of the way. From testing to report it was done very quickly. Couldn't ask to speak to better people.

"

Couldn't ask to speak to better people.

"

The whole process was amazing and highly informative.

"

Amazing

"

Brilliant service, got the results very quickly, I would highly recommend to everyone.

"

A brilliant service

"

From the initial enquiry to the actual appointments very smooth. Very helpful and supportive team. The instructions sent via email very clear and staff always at hand to help with any queries.

"

Very helpful and supportive team

"

Great fertility clinic with amazing supportive team. Smooth process all the way through from initial enquiry to the actual appointment.

"

A great fertility clinic

"

Simple, informative and experience of the staff gives you the peace of mind you crave during a difficult situation.

"

Experience of the staff gives you the peace of mind you crave

"

Very professional, told me exactly what to expect from the process. Results consultation was well conducted helping me to understand my diagnosis and explaining the next steps.

"

Helping me to understand my diagnosis

"In what was potentially the most awkward hospital appointment in my life, Claire made me feel relaxed and at ease from the outset."

Claire made me feel relaxed

"Extremely helpful staff, very easy to find the place. Everything was easy and quick without complications and very clean. The staff sorted me within few mints of arrival. Thanks for everything."

Thanks for everything

"Claire was very sympathetic and understanding to the issues we are facing. Was accommodating and gave an explanation through every part of the process."

My wife is pregnant
What do our patients say

Our patients choose Fertility Solutions for not only our professional expertise and success rates, but also our personalised care and outstanding results.

Contact us

Contact us
We understand that embarking on any treatment journey is daunting and fertility treatment is no different. The team at Fertility Solutions is here to guide you every step of the way. Our aim at Fertility Solutions is to take the mystery away, help you make sense of the medical information and provide simple, clear facts about what is possible for you.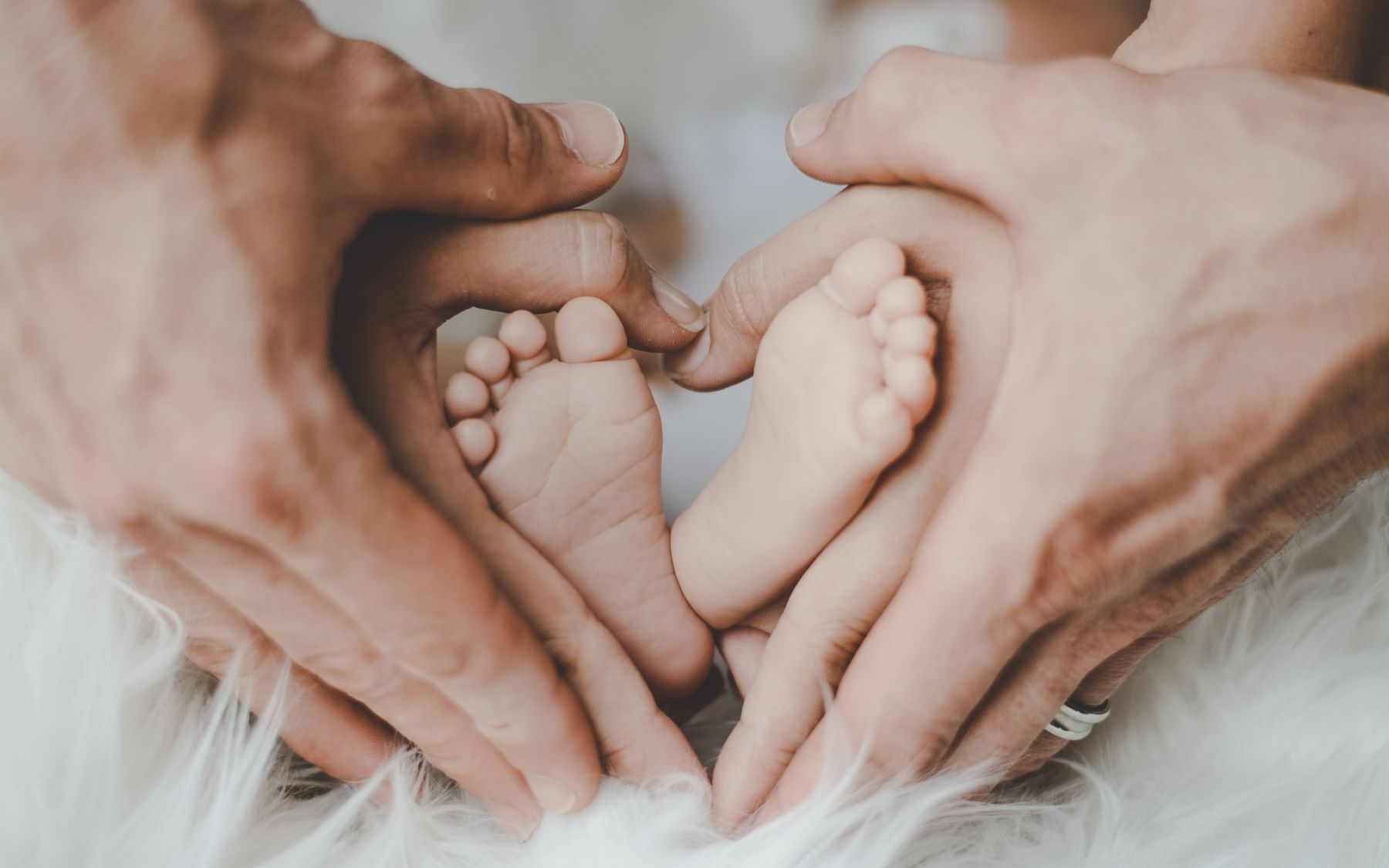 Our Clinics
We hold daily clinics at six prominent private hospitals. Clinics take place to fit in around busy lives in discreet, private and comfortable surroundings.
SEE OUR LOCATIONS