IUI
IUI (also known as Intrauterine Insemination), can be an option of fertility treatment for many people who struggle to conceive on their own.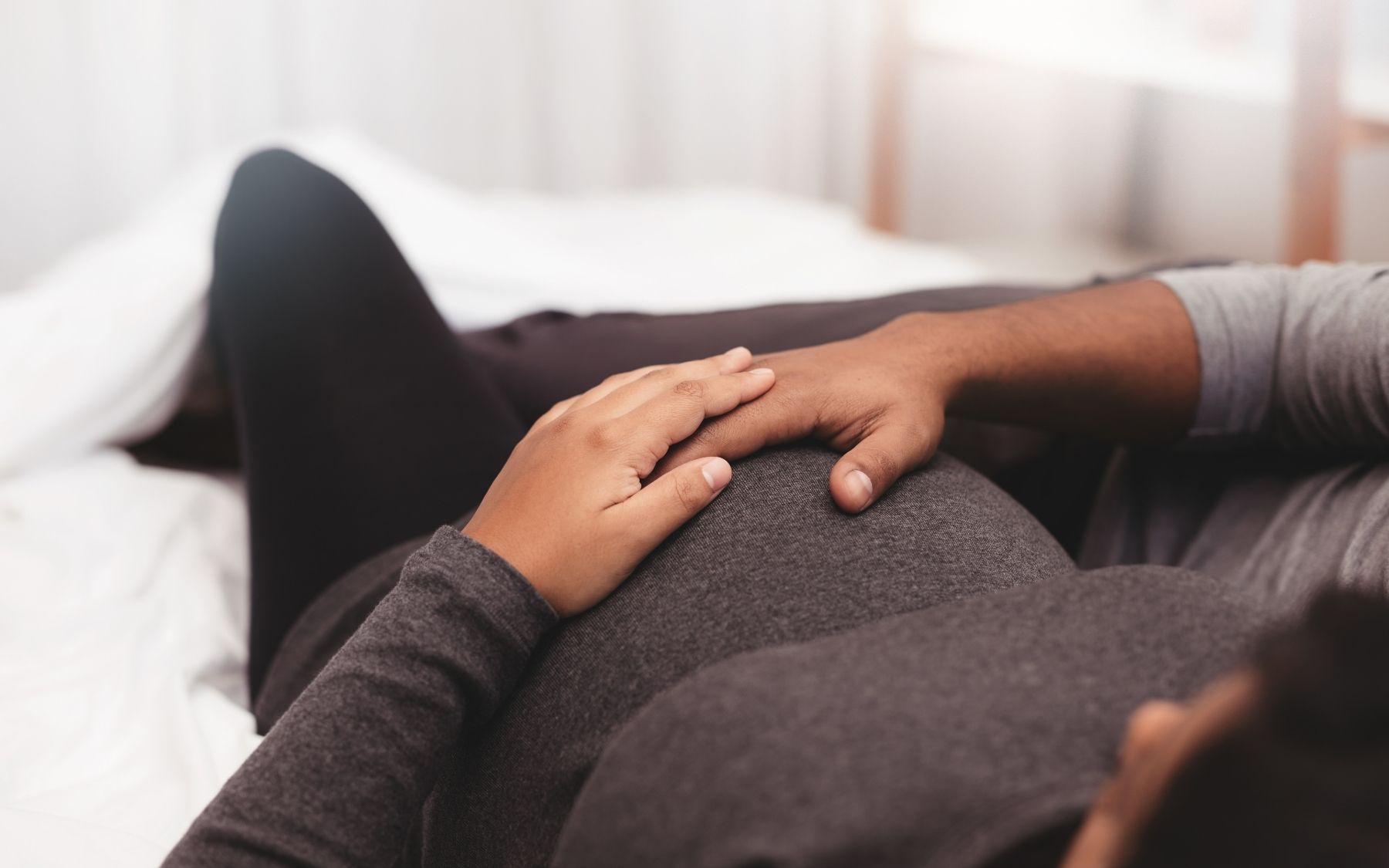 What is IUI
Following thorough investigations and discussion with the couple, the team at Fertility Solutions may suggest this affordable and relatively simple procedure option for couples with fertility problems, as well as for single women and same sex couples who need donor sperm to conceive.
filter_1
Before IUI
To ensure we time the procedure perfectly, the female patient will either use an ovulation predictor kit at home, or come to the clinic to have blood tests and ultrasound scans to monitor her hormone levels and ovaries. To prompt ovulation and allow for optimal timing, some women will take fertility medications in combination with intrauterine insemination.
filter_2
On the day
During an intrauterine insemination cycle, our laboratory prepares a sample of the male partner's or the donor's sperm. Sperm will be inserted through a thin catheter passed through the cervix directly into the women's uterus around the time of ovulation.
Traditionally, the response to a couple facing fertility problems has been to focus on the woman with little evaluation of the male partner.
Often, assessing the couple as a whole and working to correct this will result in drastic improvements in overall fertility and therefore likelihood of a successful pregnancy.
CONTACT US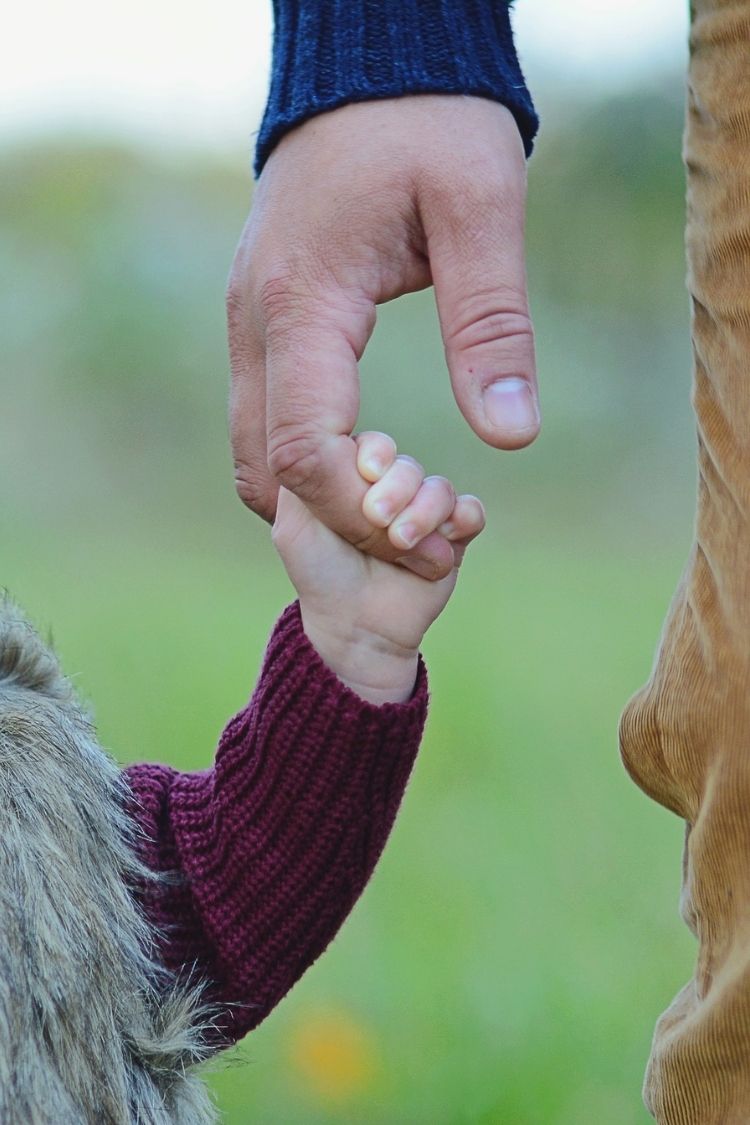 When to choose IUI
To ensure that IUI is the best option for you we would perform a fertility test prior to any treatment. The female partner will undergo a test to confirm that her fallopian tubes are open and unblocked, which will allow the eggs and sperm to come together. We will also use blood tests and an ultrasound of the ovaries and uterus to understand an estimate of the woman's remaining egg supply and detect any structural uterine abnormalities.
The man
The male partner should undergo a semen analysis to ensure a good number of motile, healthy and normally shaped sperm are present.
Who
IUI can be a good option for fertility treatment if you suffer from intercourse issues, you're a same sex female couple or wish to enhance your chances of pregnancy through more careful, timed insemination cycles.
Who
IUI is also an option for women with ovulation disorders such as irregular menstrual cycles or polycystic ovarian syndrome (PSOC).
Other names
IUI or intrauterine insemination is sometimes also referred to as artificial insemination.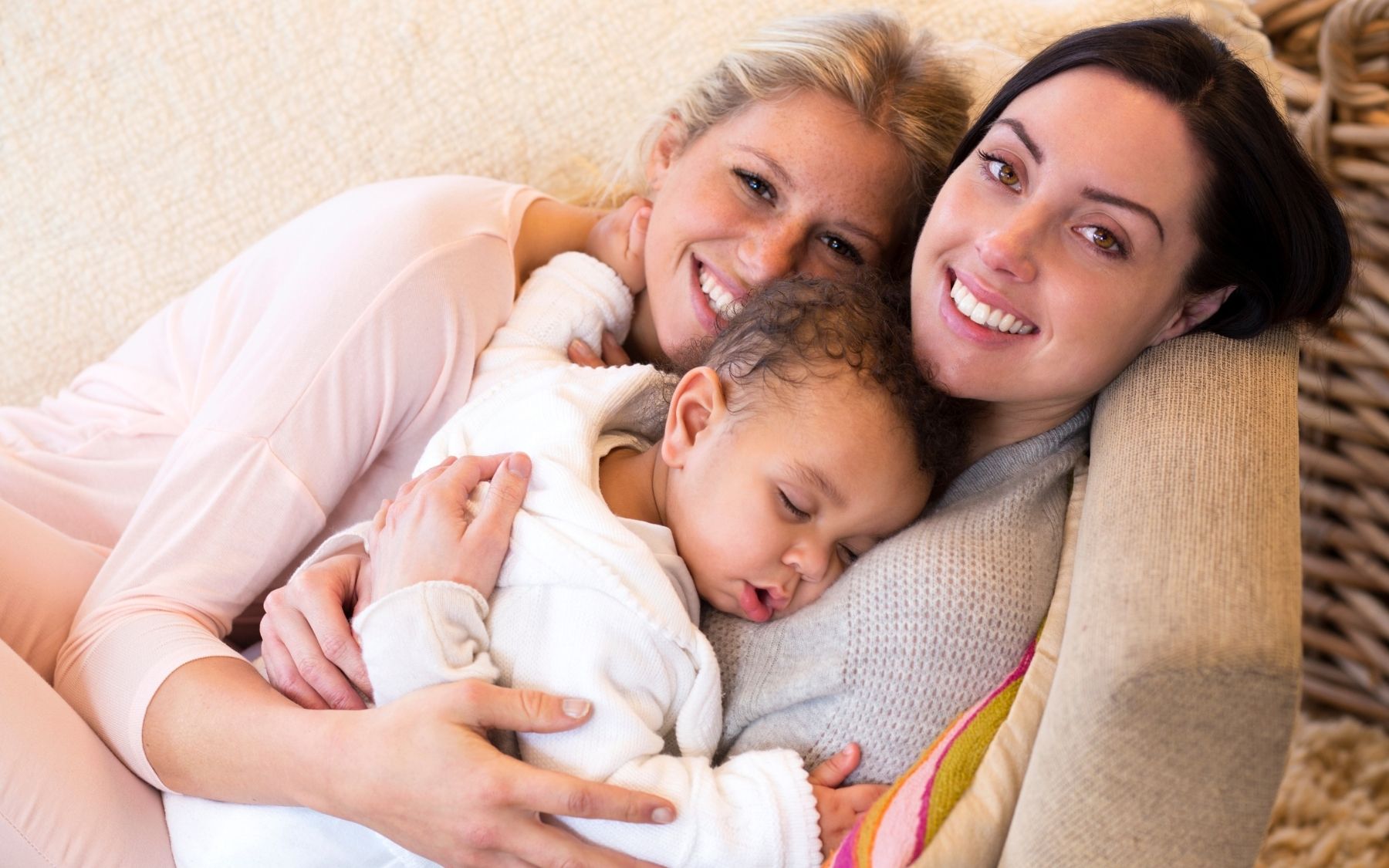 What next?
The good news is that there are so many options for you. Just get in touch and we can talk through all of your options in more detail.
We work with both consultant fertility gynaecologist consultant Ms Lynne Chapman and consultant fertility urologist Mr Jonathan Ramsay. Both are globally renowned and currently leading the field in men and women's fertility.
CONTACT US
"

From the receptionist to the medical staff, we were given the best advise, a lot of empathy and brilliant service every step of the way. From testing to report it was done very quickly. Couldn't ask to speak to better people.

"

Couldn't ask to speak to better people.

"

The whole process was amazing and highly informative.

"

Amazing

"

Brilliant service, got the results very quickly, I would highly recommend to everyone.

"

A brilliant service

"

From the initial enquiry to the actual appointments very smooth. Very helpful and supportive team. The instructions sent via email very clear and staff always at hand to help with any queries.

"

Very helpful and supportive team

"

Great fertility clinic with amazing supportive team. Smooth process all the way through from initial enquiry to the actual appointment.

"

A great fertility clinic

"

Simple, informative and experience of the staff gives you the peace of mind you crave during a difficult situation.

"

Experience of the staff gives you the peace of mind you crave

"

Very professional, told me exactly what to expect from the process. Results consultation was well conducted helping me to understand my diagnosis and explaining the next steps.

"

Helping me to understand my diagnosis

"In what was potentially the most awkward hospital appointment in my life, Claire made me feel relaxed and at ease from the outset."

Claire made me feel relaxed

"Extremely helpful staff, very easy to find the place. Everything was easy and quick without complications and very clean. The staff sorted me within few mints of arrival. Thanks for everything."

Thanks for everything

"Claire was very sympathetic and understanding to the issues we are facing. Was accommodating and gave an explanation through every part of the process."

My wife is pregnant
What do our patients say

Our patients choose Fertility Solutions for not only our professional expertise and success rates, but also our personalised care and outstanding results.

Contact us

Contact us
We understand that embarking on any treatment journey is daunting and fertility treatment is no different. The team at Fertility Solutions is here to guide you every step of the way. Our aim at Fertility Solutions is to take the mystery away, help you make sense of the medical information and provide simple, clear facts about what is possible for you.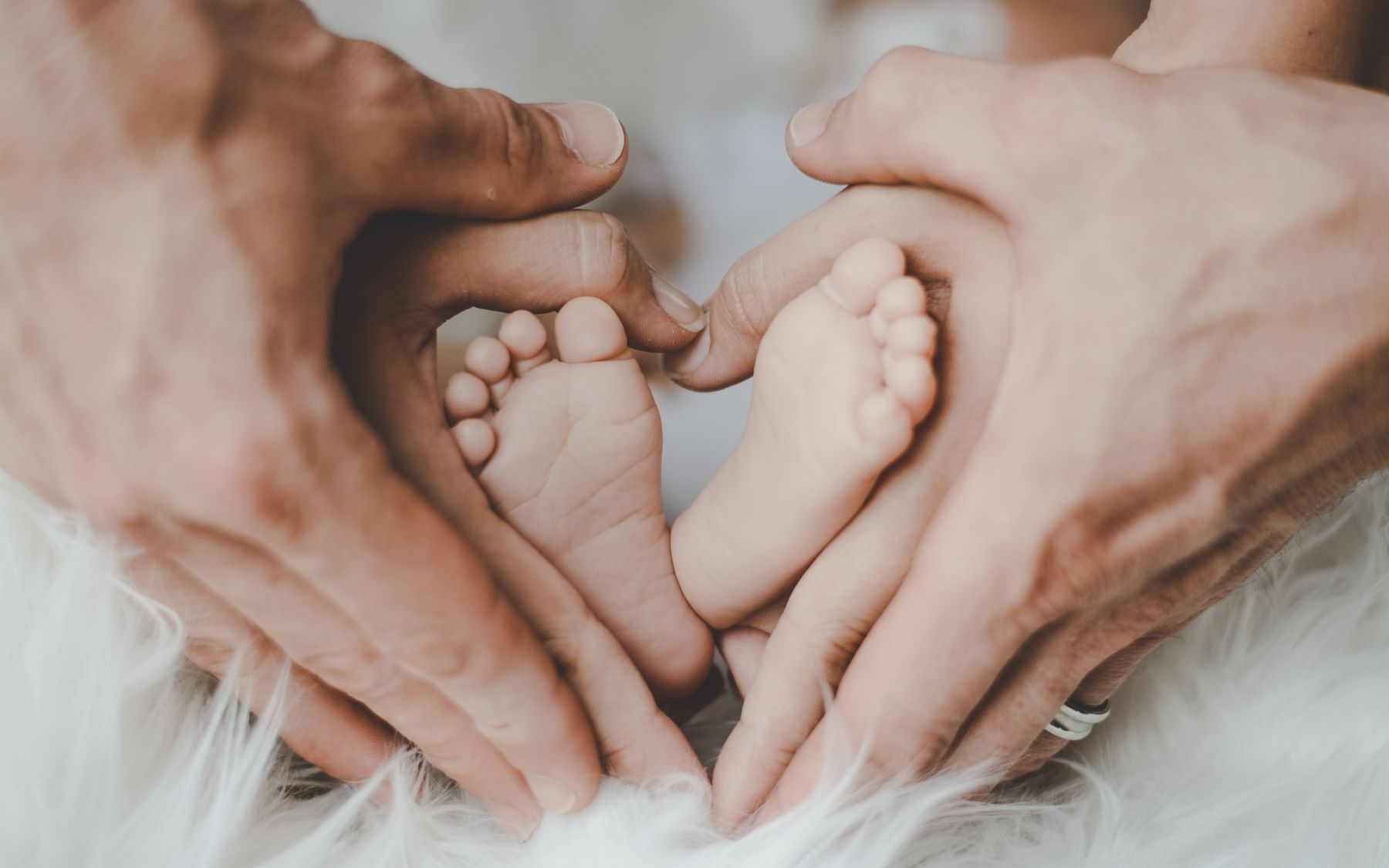 Our Clinics
We hold daily clinics at six prominent private hospitals. Clinics take place to fit in around busy lives in discreet, private and comfortable surroundings.
SEE OUR LOCATIONS