DNA Fragmentation
DNA fragmentation, or sperm quality check, looks inside your sperm to assess the quality of your sperm. A DNA fragmentation test gives important information as it identifies DNA damage in sperm. Research shows that DNA quality is an important factor in male fertility and is fast becoming the go-to fertility test to really understand a man's fertility.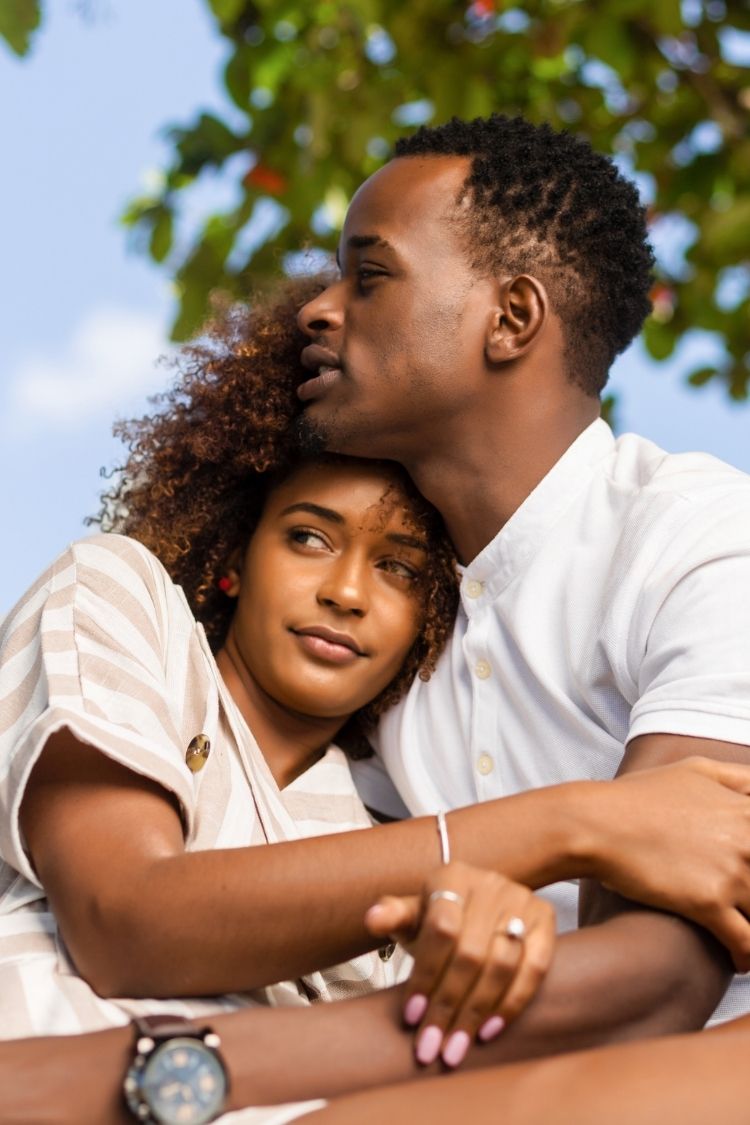 Why have a DNA fragmentation test
DNA is the code of life, so damaged DNA reduces the chances of pregnancy and a healthy baby - this is a key test when assessing male fertility. If DNA fragmentation levels are high this is associated with infertility, failure of IVF and early miscarriage.
Who
We would recommend a DNA fragmentation test for anyone who;

has been trying to conceive for one year, i

s considering IVF treatment, has been unsuccessful with IVF treatment, has suffered a miscarriage.
Why
A DNA fragmentation test can detect male fertility issues that may be missed in a traditional semen analysis. DNA damage in sperm will affect a man's fertility, decrease the chances of successful IVF treatment and increase the risk of early miscarriage.
Traditionally, the response to a couple facing fertility problems has been to focus on the woman with little evaluation of the male partner.
Often, assessing why DNA fragmentation is high and working to correct this will result in drastic improvements in male fertility and therefore likelihood of a pregnancy and successful treatment.
BOOK NOW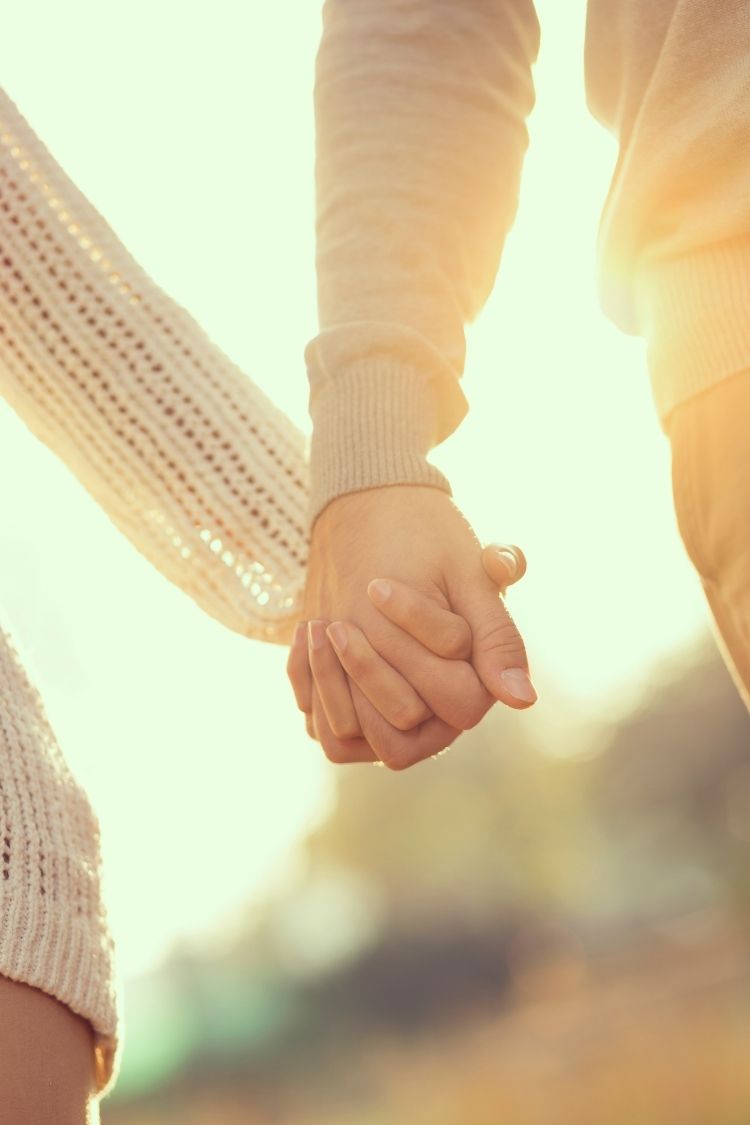 Why choose Fertility Solutions for your DNA fragmentation
Unique to Fertility Solutions we include a consultation and discussion of your results, after a male fertility consultant urologist has reviewed them. This is vitally important when understanding how these results relate to your fertility outcome.
Why a male fertility consultant
Our male fertility consultant will assess the man to understand the cause of DNA fragmentation in sperm, initiating treatment to improve and enhance fertility.
Does it really matter
This is vitally important as incorrect interpretation of a DNA fragmentation test will not ultimately improve your fertility outcome.
What's included
Fertility Solutions will always give you a full breakdown and discussion of the results of your DNA fragmentation. This is a specialist test and you aren't expected to understand the results straight away – that's where we come in. We will interpret the results with you after our consultant urologist has reviewed them at no extra charge.
Expert led care
Our world renowned urologist, Mr Jonathan Ramsay (widely regarded as the UK's leading expert in male fertility), will review your results and outline all the next steps and treatment options for you. Our embryologists will discuss this with you, make sense of the results for you and construct a referral or treatment pathway tailored to you.
"

The whole process was amazing and highly informative.

"

Amazing

"

Brilliant service, got the results very quickly, I would highly recommend to everyone.

"

A brilliant service

"

From the initial enquiry to the actual appointments very smooth. Very helpful and supportive team. The instructions sent via email very clear and staff always at hand to help with any queries.

"

Very helpful and supportive team

"

Great fertility clinic with amazing supportive team. Smooth process all the way through from initial enquiry to the actual appointment.

"

A great fertility clinic

"

Simple, informative and experience of the staff gives you the peace of mind you crave during a difficult situation.

"

Experience of the staff gives you the peace of mind you crave

"

Very professional, told me exactly what to expect from the process. Results consultation was well conducted helping me to understand my diagnosis and explaining the next steps.

"

Helping me to understand my diagnosis

"In what was potentially the most awkward hospital appointment in my life, Claire made me feel relaxed and at ease from the outset."

Claire made me feel relaxed

"Extremely helpful staff, very easy to find the place. Everything was easy and quick without complications and very clean. The staff sorted me within few mints of arrival. Thanks for everything."

Thanks for everything

"Claire was very sympathetic and understanding to the issues we are facing. Was accommodating and gave an explanation through every part of the process."

My wife is pregnant

"Hi Claire, Thank you for your follow up. I'm pleased to tell you that since we saw you I'm now nearly 33 weeks pregnant and due in early March. We had pretty much given up and then it just happened!"

I'm now nearly 33 weeks
What do our patients say

Our patients choose Fertility Solutions for not only our professional expertise and success rates, but also our personalised care and outstanding results.

Contact us

Contact us
We understand that embarking on any treatment journey is daunting and fertility treatment is no different. The team at Fertility Solutions is here to guide you every step of the way. Our aim at Fertility Solutions is to take the mystery away, help you make sense of the medical information and provide simple, clear facts about what is possible for you.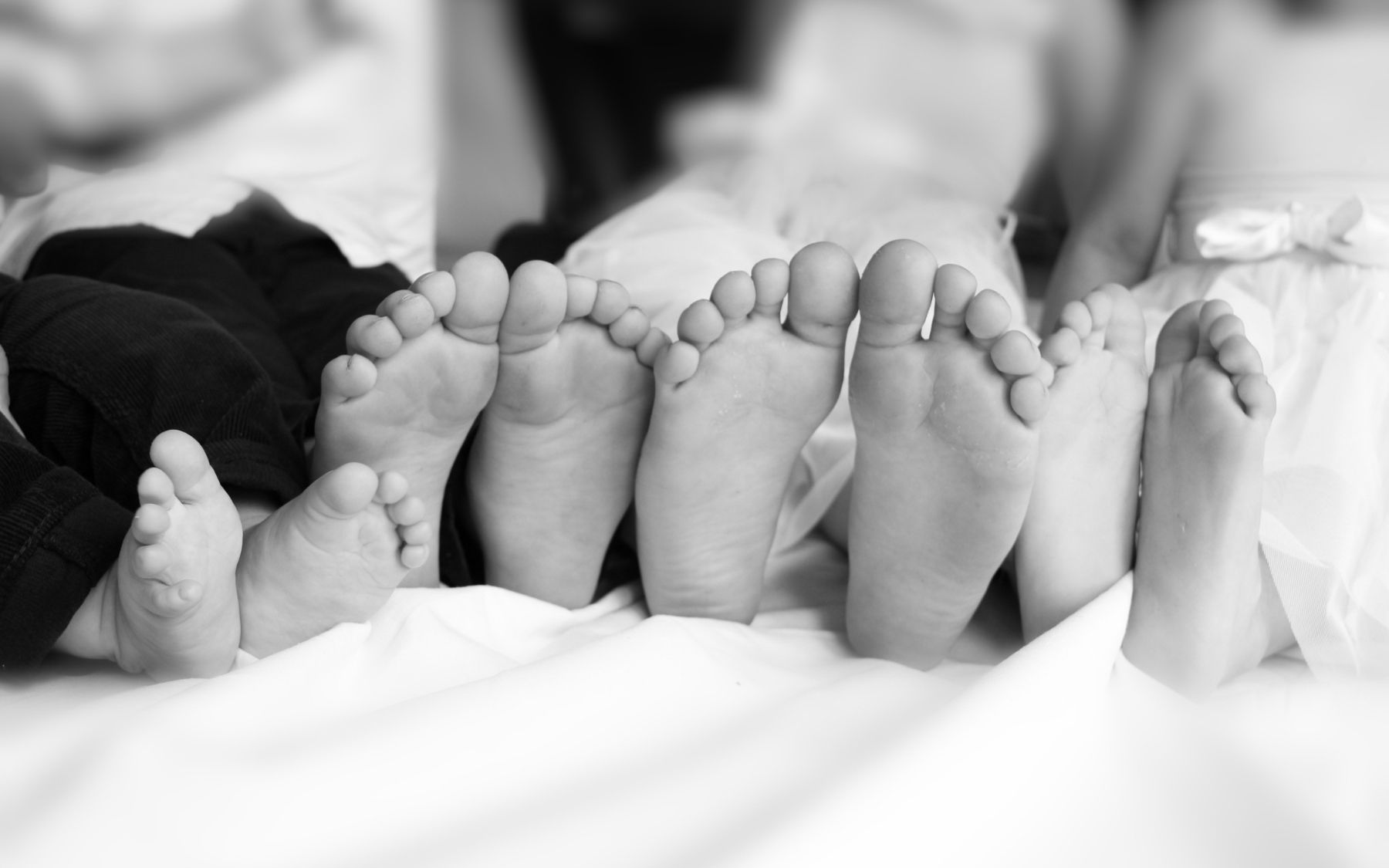 Our Clinics
We hold daily clinics at six prominent private hospitals. Clinics take place to fit in around busy lives in discreet, private and comfortable surroundings.
SEE OUR LOCATIONS