Ejaculatory disorders
At Fertility Solutions we completely understand that ejaculatory disorders can be a distressing problem for men and you may feel embarrassed to discuss this issue with anyone.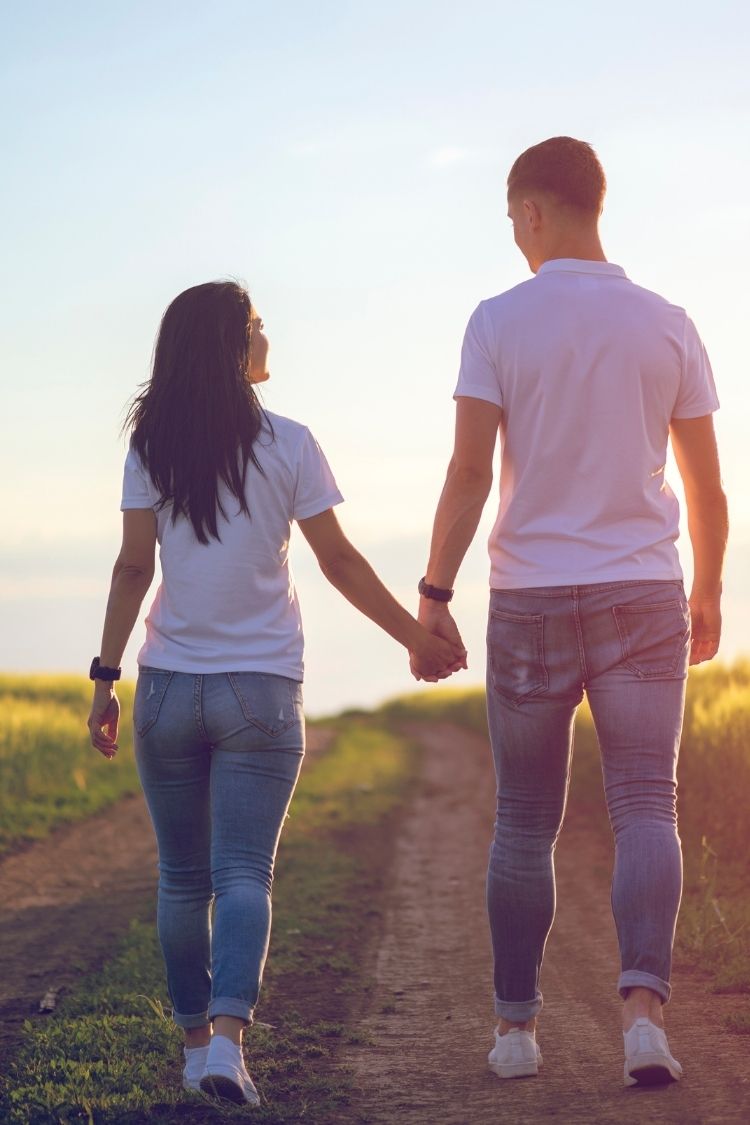 What is an ejaculatory disorder
Ejaculation is the release of semen from the penis after sexual climax.
Waves of muscle contractions transport your sperm, with a small amount of fluid (semen), from the testes through to the vas deferens. The seminal vesicles and prostate gland add extra fluid to protect the sperm. This semen then travels along the urethra to the tip of the penis where it is then ejaculated at the time of sexual climax.
There are different types of ejaculatory disorders which affect men in different ways but the result being that ejaculation does not happen effectively.
What can we do
At Fertility Solutions our fertility experts can help you manage and treat your ejaculatory disorder to transform your life. We know it can be hard to talk about this topic with anyone which is why we are here to help.
Why
There are some reasons why men experience ejaculatory disorders issues, psychological problems affect about 20% of men. Physiological factors such as medical conditions or nerve damage account for 1 in 3 ejaculatory disorders.
Traditionally, the response to a couple facing fertility problems has been to focus on the woman with little evaluation of the male partner.
Often, assessing the couple as a whole and working to correct abnormal tests will result in drastic improvements in fertility and therefore likelihood of a successful pregnancy.
CONTACT US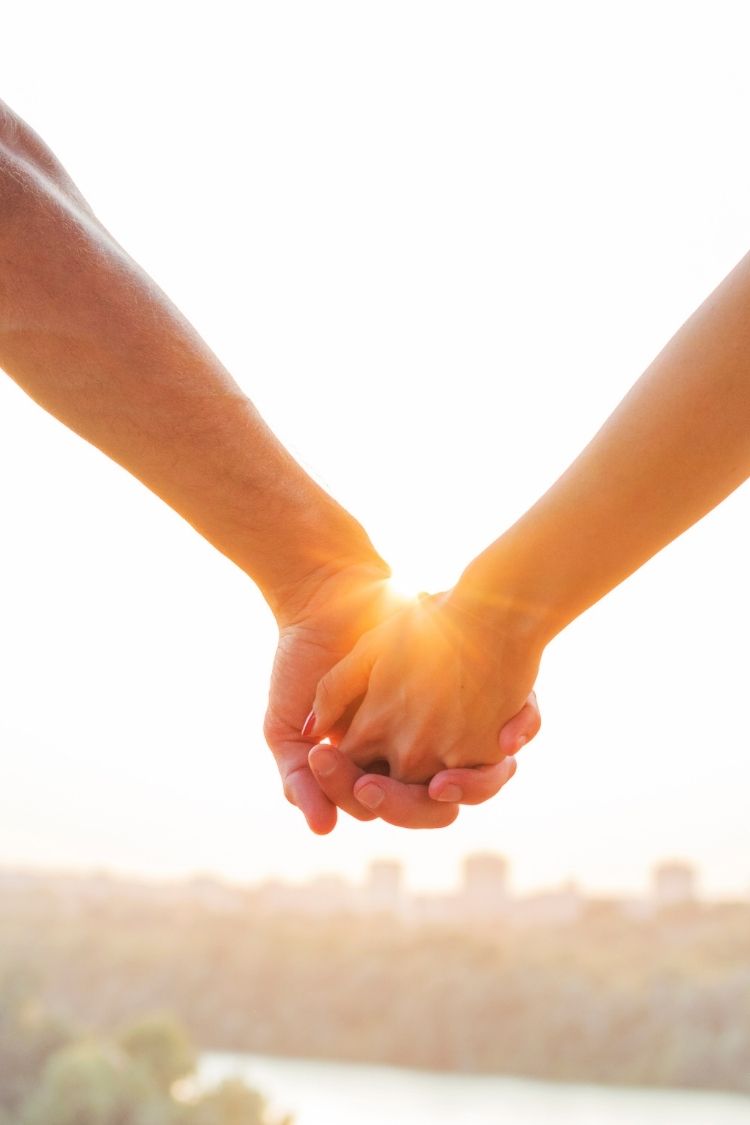 What are the types of ejaculatory disorder
There are several types of ejaculation disorders which affect men in different ways including:
Retrograde ejaculation
Retrograde ejaculation is where the muscle at the opening of the bladder (which usually stops semen from entering the bladder during orgasm) does not close normally allowing semen flows back into the bladder. Therefore, little or no semen is discharged from the penis during ejaculation, and the first urination after sex looks cloudy as the semen mixes into the urine. Retrograde ejaculation is uncommon and requires diagnosis.
There are many causes of retrograde ejaculation including medical conditions and following surgery. Most men who have retrograde ejaculation do not require treatment. However, it is difficult for men with retrograde ejaculation to have a baby naturally - this is where we come in.
Delayed ejaculation
Delayed ejaculation and anorgasmia is a type of sexual dysfunction in which a person cannot achieve orgasm despite adequate stimulation or it can take much longer than desired. The term anejaculation describes when a man does not ejaculate after orgasm. It is important to understand that orgasms and ejaculation are often used interchangeably, but some men can experience orgasm even though they don't ejaculate.
There are many reasons why men will suffer from a delayed ejaculation disorder and we will help you find the reason. While delayed ejaculation can be caused by relationship difficulties, persistent anorgasmia, a man with no medical cause is very uncommon.
"

From the receptionist to the medical staff, we were given the best advise, a lot of empathy and brilliant service every step of the way. From testing to report it was done very quickly. Couldn't ask to speak to better people.

"

Couldn't ask to speak to better people.

"

The whole process was amazing and highly informative.

"

Amazing

"

Brilliant service, got the results very quickly, I would highly recommend to everyone.

"

A brilliant service

"

From the initial enquiry to the actual appointments very smooth. Very helpful and supportive team. The instructions sent via email very clear and staff always at hand to help with any queries.

"

Very helpful and supportive team

"

Great fertility clinic with amazing supportive team. Smooth process all the way through from initial enquiry to the actual appointment.

"

A great fertility clinic

"

Simple, informative and experience of the staff gives you the peace of mind you crave during a difficult situation.

"

Experience of the staff gives you the peace of mind you crave

"

Very professional, told me exactly what to expect from the process. Results consultation was well conducted helping me to understand my diagnosis and explaining the next steps.

"

Helping me to understand my diagnosis

"In what was potentially the most awkward hospital appointment in my life, Claire made me feel relaxed and at ease from the outset."

Claire made me feel relaxed

"Extremely helpful staff, very easy to find the place. Everything was easy and quick without complications and very clean. The staff sorted me within few mints of arrival. Thanks for everything."

Thanks for everything

"Claire was very sympathetic and understanding to the issues we are facing. Was accommodating and gave an explanation through every part of the process."

My wife is pregnant
What do our patients say

Our patients choose Fertility Solutions for not only our professional expertise and success rates, but also our personalised care and outstanding results.

Contact us

Contact us
We understand that embarking on any treatment journey is daunting and fertility treatment is no different. The team at Fertility Solutions is here to guide you every step of the way. Our aim at Fertility Solutions is to take the mystery away, help you make sense of the medical information and provide simple, clear facts about what is possible for you.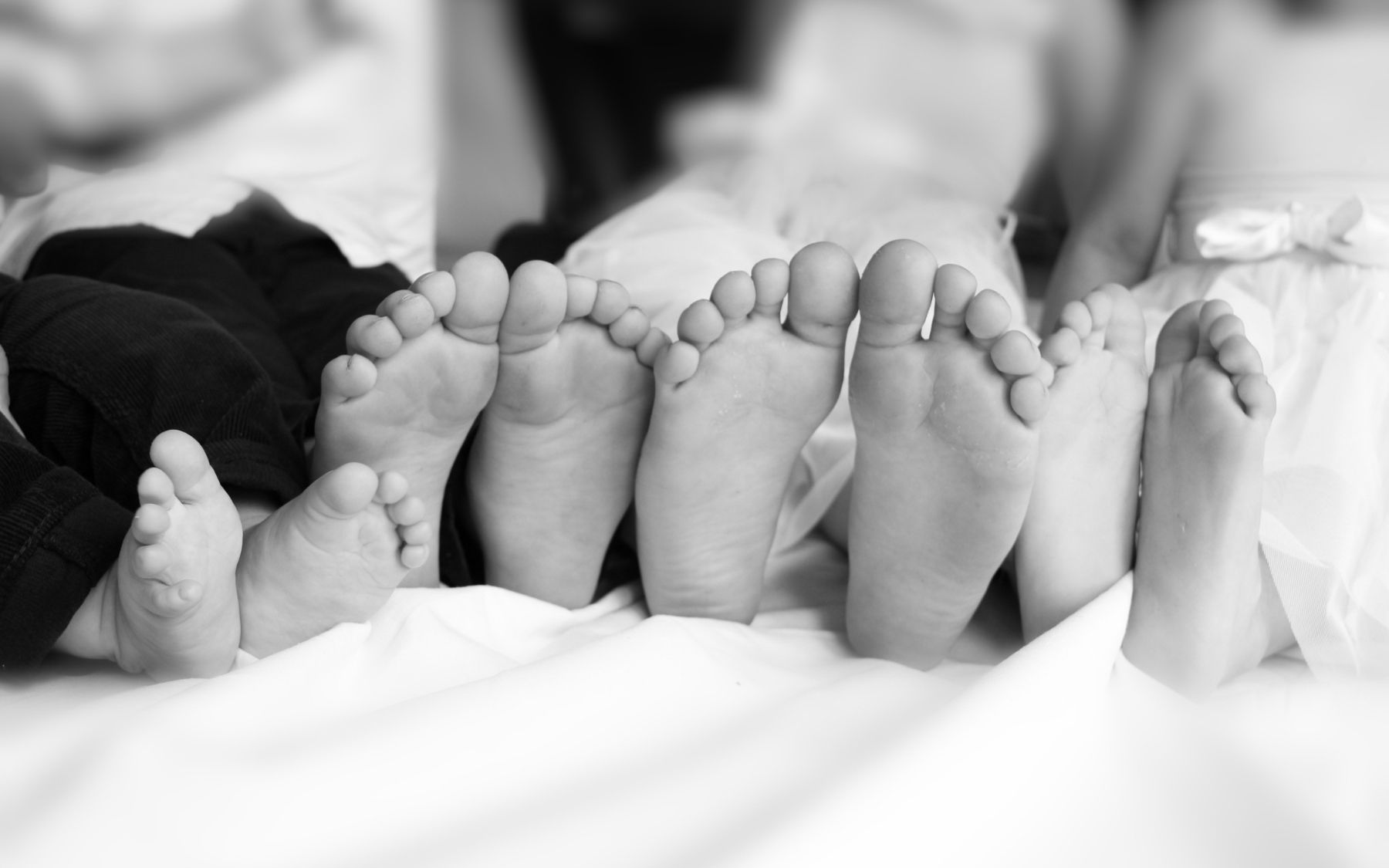 Our Clinics
We hold daily clinics at six prominent private hospitals. Clinics take place to fit in around busy lives in discreet, private and comfortable surroundings.
SEE OUR LOCATIONS