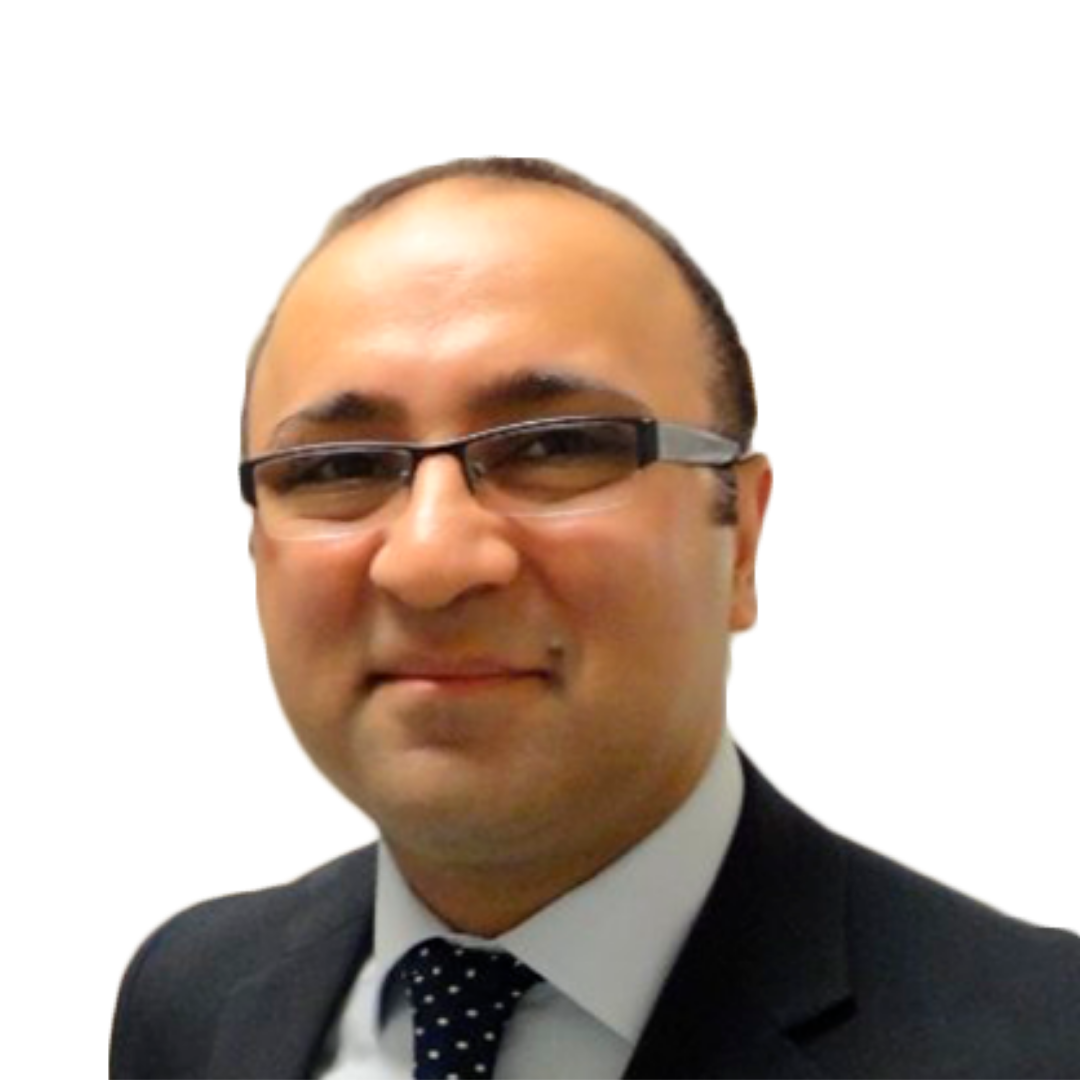 Mr Jas Kalsi
Consultant Urological Surgeon
Mr Jas Kalsi is a fully accredited Consultant Urological surgeon and Andrologist, has specialist registration with the General Medical Council (GMC) and is a Fellow of the Royal College of Surgeons of England in Urological Surgery (FRCS (Urol)). He is a full member of the British Association of Urological Surgeons (BAUS) and the European Association of Urology (EAU).
Mr Kalsi currently works at Imperial College Healthcare in London and Frimley Health as a Consultant Urological surgeon and is an international expert in male infertility, male sexual and genital conditions (andrology) and is a specialist in the use of microsurgery (vas reversal, varicocele and sperm retrieval).
Mr Kalsi's approach to problem solving is sensitive and friendly. He is highly skilled at performing microsurgical sperm retrieval from either the epididymis (MESA) or from the testis (m-TESE). His meticulous microsurgical technique results in successful sperm retrieval in a high number of cases even when there has been previous failed surgery elsewhere. He is among a very limited group of micro surgeons in the UK who can perform the newer technique of sperm retrieval from the testes called micro-dissection TESE (m-TESE) which results in a higher success rate of positive sperm retrieval whilst minimising the amount of tissue taken and potentially damage to the testis.
Mr Kalsi graduated from from University College and Middlesex School of Medicine with Honours. He completed his Urology training on the Imperial higher surgical scheme in London and completed his Fellowship in Andrology and Male Reproductive Medicine and Surgery at The Institute of Urology, University College London.
He has also authored several peer reviewed journal articles and several chapters regarding treatments for male infertility. He is also a media spokesperson on male health issues including male sexual dysfunction and infertility.
Find out more about mr Kalsi by visiting his website: http://urologynow.co.uk