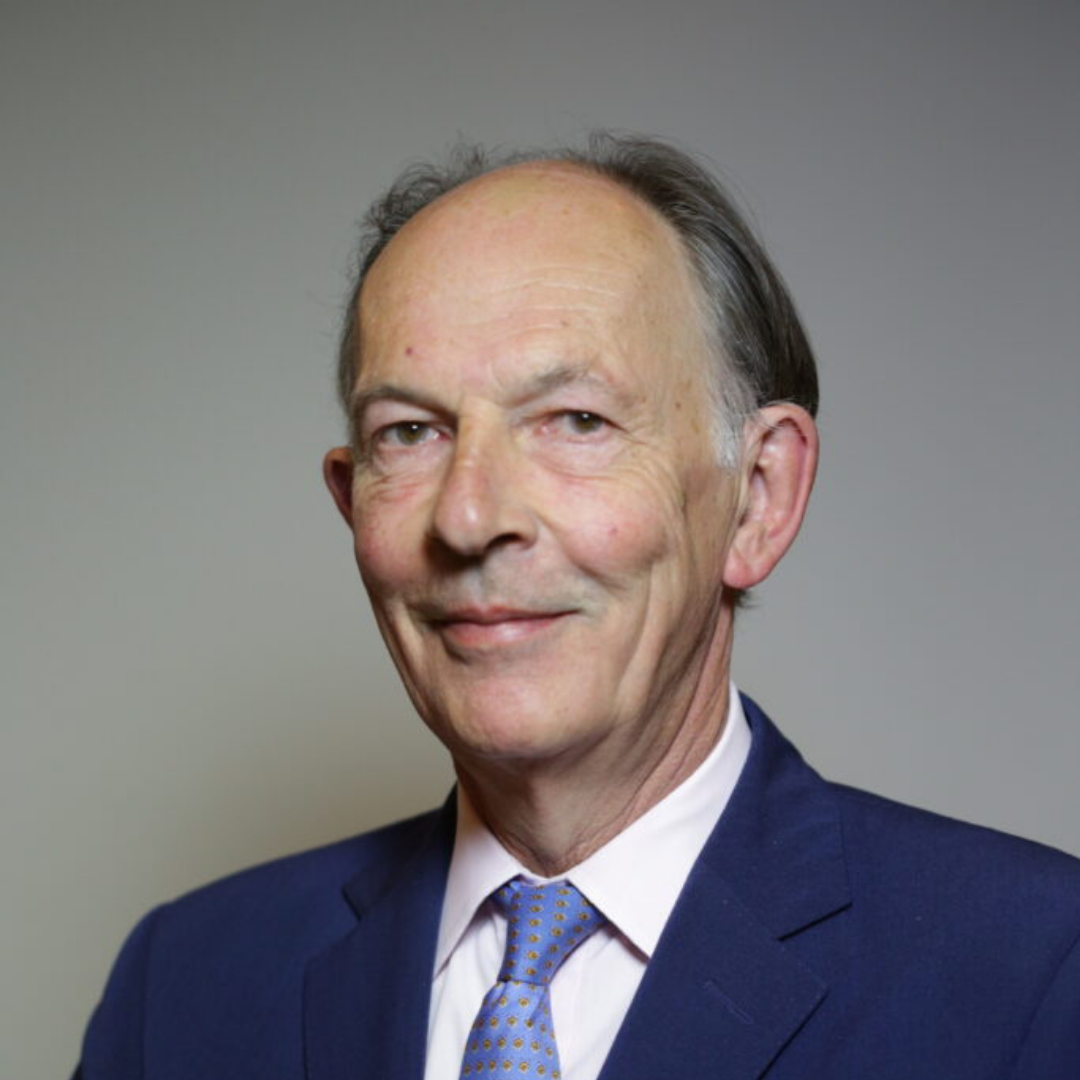 Mr Jonathan Ramsay
Consultant Urologist
Mr Ramsay has been a Consultant Urologist at Hammersmith, Charing Cross and Chelsea & Westminster Hospitals since 1988. He works closely with the fertility units, both at Hammersmith and Chelsea, and is also a visiting urologist to fertility clinics in Bucks, Sussex, and Central London. Research interests and publications include methods and outcomes of sperm retrieval, vasectomy reversal and the genetic causes of infertility.
Men with presumed fertility problems require individual care, diagnosis and advice, otherwise they feel abandoned by the doctors who can do so much for their partners, and sometimes they feel guilty that there seems to be so little they can do to help the situation. Mr Ramsay's practice in men's fertility aims to answer three important questions. Firstly, is there a 'male factor' problem? Secondly, can we diagnose a cause? Thirdly, can we offer straight-forward (evidence-based) treatment?
Jonathan Ramsay qualified from St Bartholomew's Hospital medical school in 1977 and completed specialist training under some the most well renowned urologists across America including W. F. Hendry, Sherman Silber and Paul Turek. Following this gained Fellowship of the Royal College of Surgeon (Urol.) in 1987 and was appointed as a Consultant Urologist at Hammersmith Hospital in 1988.
Jonathan specialises in the diagnosis and treatment of male fertility, both surgical and medical. He works closely with the fertility units at both Hammersmith Hospital and Chelsea & Westminster Hospital. Alongside his clinical work Jonathan is heavily involved in research and development of male fertility. He is widely published in the methods and outcomes of sperm retrieval, vasectomy reversal and genetic causes of infertility. Jonathan has been involved in specialist research into sperm quality particularly in reference to DNA fragmentation. He has worked to develop and research fine-needle mapping (FNA mapping) and testicular mapping as an adjunct to sperm retrieval. Jonathan works in conjunction with the Endocrinology unit at Hammersmith Hospital to develop greater understanding into the effects of weight loss and diet on fertility.
Jonathan is also involved in plenty of academic work including training junior urologists. He is an examiner on the Intercollegiate Board of Urology and lectures both nationally and internationally within his specialist field. In conjunction with this Jonathan takes part in some charity work being trustee to two surgical education charities and has helped at the Sindh Institute of Urology in Karachi.
Away from his urology work Jonathan enjoys fishing for elusive fish in beautiful places and dinners with family and friends.
View Mr Ramsay's profile on myHealthSpecialist.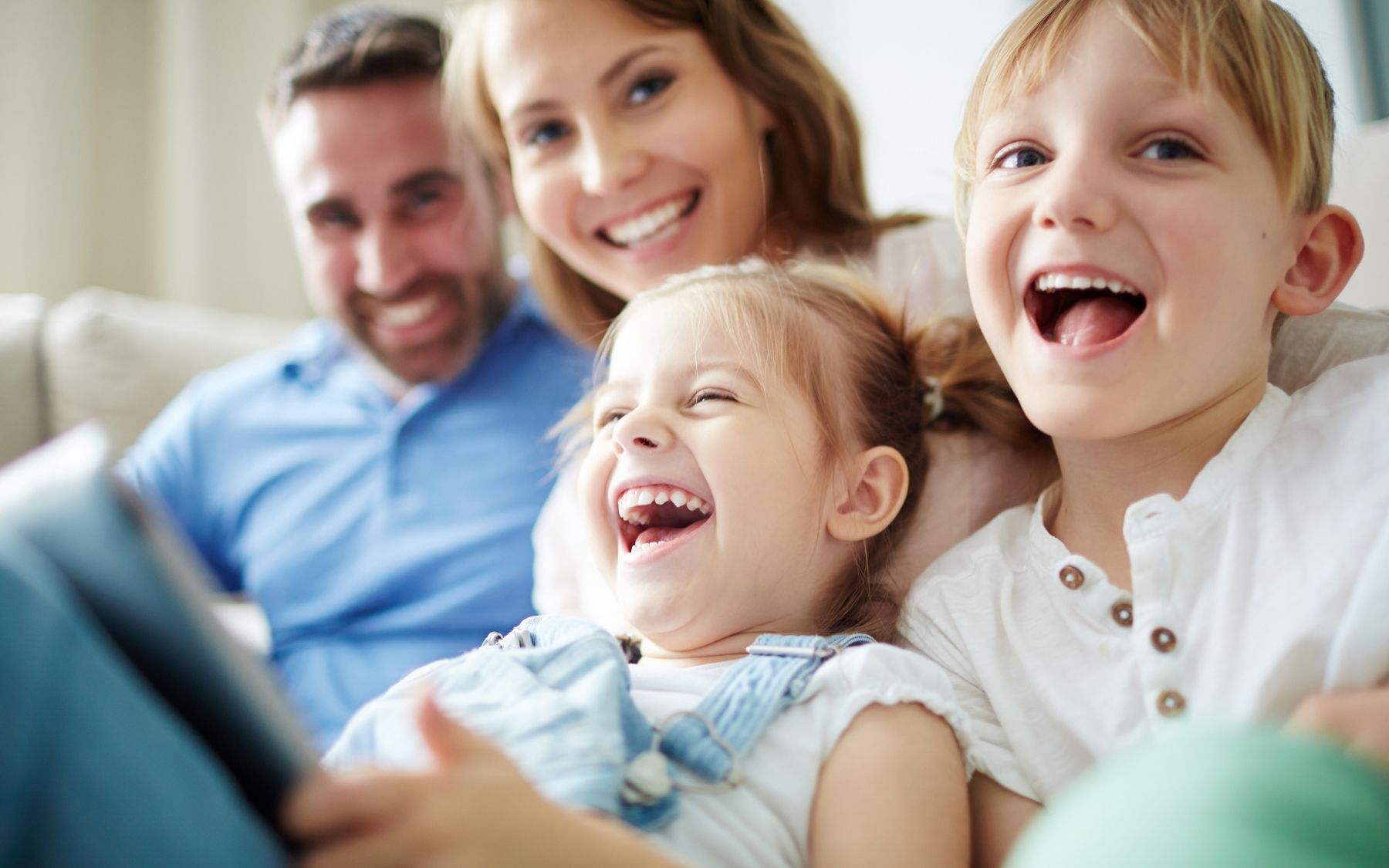 Check out our Consultant Urologist, Jonathan Ramsay on this intimate, personal and humour-filled look into the ins and outs of male fertility with Love Island star Chris Hughes and his brother Ben.
Watch now »